Won't you please vote for Adventurez in ChildRearing? We're still in the Top25!
Thank you so much for all the support - It has meant more to me than you can possibly know!!!
_________________________________________________________________________________
I taught the boys how to make homemade clam chowder - we are studying
the American Revolution -
brings us to clam chowder - Geography is fun and tasty!
I love reading aloud to the boys this way and learning together in a format that really helps them soak up
the information and then be able to recall it later. yeah, and I mentioned - it's tasty - right?
I am inspired by… (camera phone - collage)
I love my new totes from Dayspring! They are awesome and have inspiring messages/ verses to carry with me wherever I go! And they are totally cute! See my review and
get discounts here
- totes from $3.99
My favorite thing this week was…
We actually got part of the front garden done - hoping to get it finished before our special guests arrive for the 4th of July week!
Letter of the week. . . "Q"
Q is for Quiet time!
We are reading our verses for the Bible Bee and enjoying quiet time daily around here - more about that below under "let's hear it for the boys"
Let's hear it for the boys …
This is actually last weeks picture- but the reason I need to use it is because I am proud of how well they are digging in to their Bible reading and how excited they are to learn more verses. My oldest is doing some of his workbook on his own and the he shares with me what he's read about. I love seeing them excited about the Bible! That makes my mama heart happier than most anything at all!
I'd be better off to skip this one this week! Although I did get some major paperwork done - I still have a lot more to go - I've messed up in my eating - I got stressed out and turned to sugar to fight my pain. Sad, but true. We had several storms move through and I just lost my head - what can I say? I do have an exciting blog announcement to make - but it has to wait until next week to be official :)
Freebies and Favorite Resources . . .
I'm a member of We Teach and this summertime learning ebook is great!
Patriotic craft idea: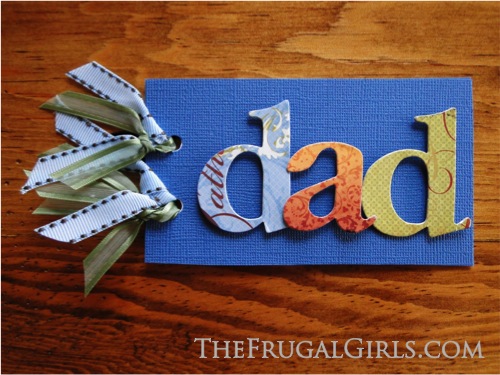 Have a wonderful weekend!
Linking with -
Holy Spirit Led Homeschool
,
The Imagination Tree
,
Creative Family Fun
,
Read.Explore.Learn.
Sun Scholars and these: