#31Days Series throughout October was originally
begun by an excellent group of bloggers-
read more here
Day 29 - More Learning Resources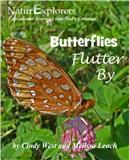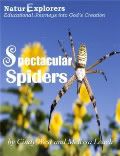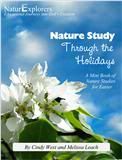 These study units from Shining Dawn Books are an awesome way for you to explore and learn
with your family. Learn more about them by clicking on the link above or the one below:
Click here to view more details
Please be aware- I am a paid affiliate for Shining Dawn if you purchase using this link.
I would not recommend a product for your family that I would not use with my own! :)
I hope you have a beautiful day - Exploring God's Creation!
Psalm 43:3
3 Send forth your light and your truth, let them guide me; let them bring me
to your holy mountain, to the place where you dwell.
Below are my other #31days articles-
Some ideas may be smaller and less exciting than others, but I hope you will find
the information useful and glean some inspiration from my heartfelt desire to see
families everywhere growing closer to Him - and closer together as they explore
God's awesome Creation.