In the market for some marketing tools?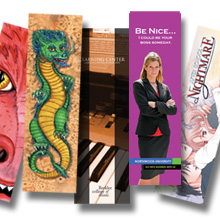 Bookmarks!
Perfect marketing tool for bloggers
and more
for your business or homeschool
- even stickers that can be used to label your curriculum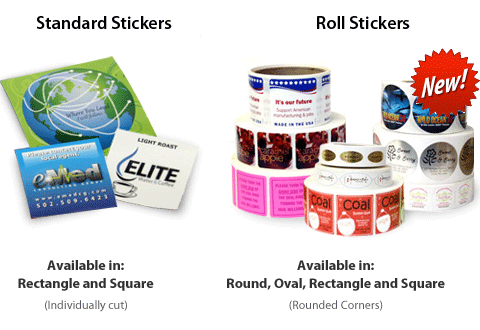 Pens, Postcards, Magnets, Rubber Stamps, Posters, Letterheads, Greeting Cards - the list goes on.
Virtual assistants can advertise to local businesses with car magnets. Turning a favorite photo into a
poster can make a great gift with a personal touch. Maybe I'm just a sucker for office products and
advertising - but I think mommies need fun "play-date" cards to hand out at the playground.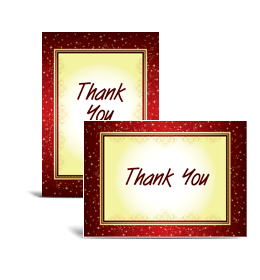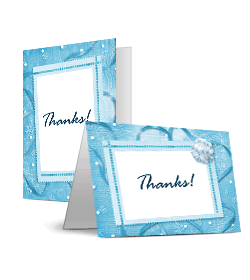 Whether you are looking to get the edge on the competition or design a family stamp . . .
Print Runner
has what you are looking for. They even do invitations and thank you cards.
If you've been thinking about growing your family business, blogging or virtual services, or would just
be interested in designing some good looking family stationary . . . hop over and check out the various
options available to you through Print Runner. Services include graphic design, mailing, and custom prints.
Perfect for a blogger or homeschool family headed to a convention - Network with the best of 'em!
Vacation Bible School Neighborhood Picnic
Summer Camp Pizza Party
Print Runner has you covered
a Rafflecopter giveaway
One of my readers will win a set of 250 Free bookmarks!