In an effort to save money this year, I'm joining my friends Marcy
+Ben and Me
as well as Sam
+Sam's Noggin
to bring you this weekly link up full of tips for becoming a more Frugal Family. We will be sharing ideas to help you save money on groceries and meals, homeschool, crafts, and plenty of frugal DIY posts. We've made many sacrifices so that I can stay at home to teach the boys, and I've become pretty frugal in order to help make that possible and to keep it that way. It's become a challenge I truly enjoy, and one I enjoy sharing with you!
An old fashioned pass-time with a new frugal family twist: The Kids Bowl Free program is making a difference all across the nation. Watch the news video to learn more:
It doesn't cost a dime - nor does it require a commitment to earn your passes for 2 free games each day for the kiddos. We are all signed up for the 3rd year in a row to bowl as often as possible this year.
I bought inexpensive bowling shoes for the kids online. I found one pair on ebay for $6.00 plus $5 shipping and I generally rent the younger boys shoes for $3 per each. At $3 a day for bowling - even just once a week - I believe it is worth purchasing them if you can find the right deal. Also check your local bowling centers and thrift shops. I found my husband a pair for $5 that included a bowling ball and bag! I washed and treated the shoes and we wear socks, of course. I'd never bought used shoes before and felt a little funny about it - but we didn't have any problems. I even got myself a pair!
Homeschool moms, don't forget, a summer of bowling is equal to a semester of genuine P.E. and you can even include learning to score, rules, etiquette and more.
Most of all - it makes for some great frugal family time!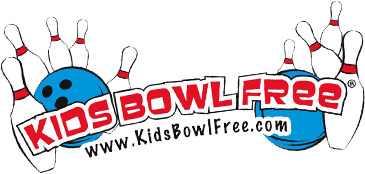 Link up your own tips for saving money on our Frugal Family link up for January
Please grab the button to use or link via text - Visit others to encourage each other and