In my life this week . . .
Taking inspiration from my friend Marcy's ABC link up - I began planning our homeschool centered around a letter of the week theme. I use wonderful curriculum from companies we love (Apologia, GeoMatters, Master Books and more)
We made a yummy homemade cheese sauce and have been doing lots of cooking. Get the
recipe here.
In our homeschool this week - E is for . . .
We went for a nature walk to identify drought tolerant plants from the
Evergreen
family. We found:
Wild Olive
Evergreen
Tree (bottom left), an
Eriobotrya japonica
(Loquat tree - top right)
The boys also found a cricket and a lizard - which never ceases to amaze.
Read, Explore, Learn:
E is for . . . Earth and Sky - Earthquakes, Everest, and Electrons
We are enjoying our new book from Master Books - it folds out really looooonnnnngggg (which the boys think is super cool)
The Big Book of Earth and Sky
if chock full of information.
These true stories are a wonderful addition to our homeschool - We have only one more to go and we will move on to the next set. They inspire courage and faith in following after God's will and each story focuses on a different character trait.
E is for . . . Ecology and environment - the boys have collected fish and snails from the canal and created our first sensory bin. Well, it's our style of sensory bin. We are reading about the definitions of ecology and environment and the relationship each has to the other. They added moss, and rocks to the water along with various creatures they were able to scoop up.
No animals have been harmed in the creation of this sensory bin (so far so good)
E is for . . . Even a child is known by his doings
(Prov 20:11)
Free unit study includes:
Bible-
"Even a Child"
devotion and verse with handwriting printables
History -
E is for Edison and Einstein
Science-
E is for Eagle, Earwig, Echidna, Eel, Egret, Elephant
Spelling -
E words for younger and older students
Geography -
E is for El Salvador and E is for Ecuador
E is for . . . Earth Day
Making Math more fun -
Earth Day Math printables
E is for . . . Ending hunger and poverty
and
Extending God's hand of mercy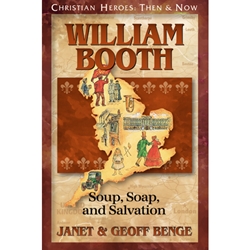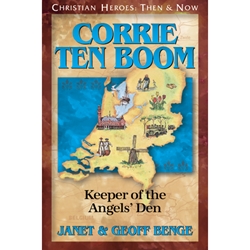 (Use coupon code APRILDAY for 50% off this month) -not an affiliate links, just great books!